Warning
: getimagesize(): SSL operation failed with code 1. OpenSSL Error messages: error:14090086:SSL routines:ssl3_get_server_certificate:certificate verify failed in
/home/laffont/public_html/wp-content/themes/robert-laffont-https/single-livre.php
on line
46
Warning
: getimagesize(): Failed to enable crypto in
/home/laffont/public_html/wp-content/themes/robert-laffont-https/single-livre.php
on line
46
Warning
: getimagesize(https://laffont.ca/wp-content/uploads/reference/9782221193440.jpg): failed to open stream: operation failed in
/home/laffont/public_html/wp-content/themes/robert-laffont-https/single-livre.php
on line
46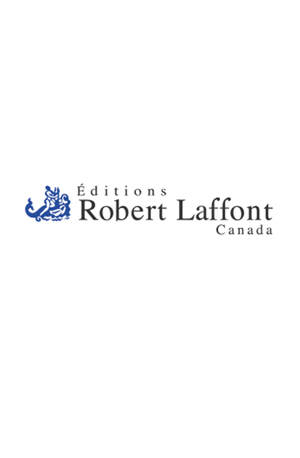 Opération Pantalon
L'uniforme, oui ! La jupe, non ! Liberté, égalité, pantalon !
Liv (ne l'appelez pas Olivia, il déteste ça) sait depuis toujours qu'il est un garçon et non une fille, mais le règlement très strict de son collège en matière d'uniforme lui interdit de porter un pantalon. Il lui faudra donc porter des jupes.
Commence alors l'Opération Pantalon. La seule manière pour Liv d'obtenir ce qu'il veut, c'est de mener la bataille lui-même. Et il ne compte pas seulement changer les règles : il veut changer sa vie, un combat loin d'être gagné d'avance !
Un roman bourré d'humour, de tendresse et d'amour inconditionnel.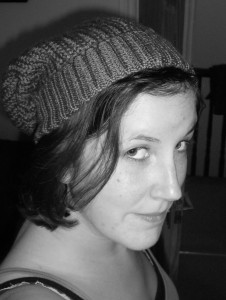 AUTEUR
Cat Clarke
Après avoir été auteur de non-fictions, la Britannique Cat Clarke se consacre désormais à la littérature pour jeunes adultes. Son premier roman, Confusion (Robert Laffont, 2012), a rencontré un grand succès en Angleterre. Après Cruelles (encensé par The Guardian), Revanche (coup de cœur de la presse française et des libraires) et A Kiss in the Dark, parus en 2013 et 2014 aux Éditions Robert Laffont, Cat Clarke poursuit sa belle carrière avec Perdue et retrouvée. Elle vit actuellement à Édimbourg avec son épouse française.